MARKETING WITH IMPACT
Every business needs a marketing eye.
WITH THE RIGHT TOOLS
You can achieve anything.
Through a mix of marketing, media, technology and social platforms, you can engage your prospects on a deeper level. Our 'Marketing Eye' mixed with your business acumen makes for a formidable team.
Our unique model for
Digital Marketing
Take your company to the next level with a dedicated marketing team working to drive results for your brand. We utilise cutting edge technology, powerful designs and considered messaging to activate digital marketing solutions with real impact.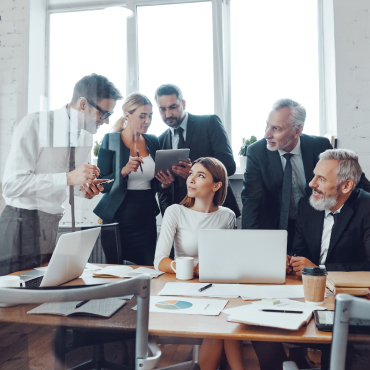 Digital Marketing Department
Your own in-house Marketing Eye team, from graphic design to web development.
let's work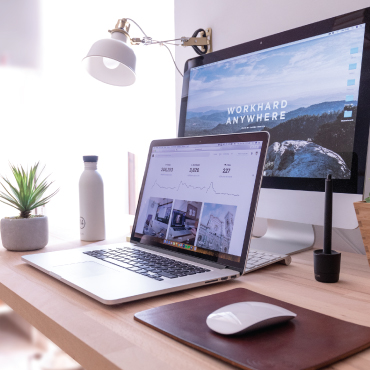 Strategic Digital Marketing
Ditch the ad-hoc campaigns, work smarter with a custom marketing strategy.
let's work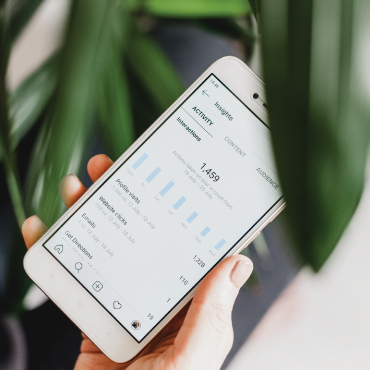 Ongoing Digital Execution
Your marketing team will action your marketing strategy, with monthly reporting.
let's work
Start your digital marketing success story.
Your Complete Digital Marketing Agency
What You Can Expect
What you can expect when working with Marketing Eye Brisbane:
A dedicated digital marketing manager
Access to in-house digital marketing services

From our wide pool of talented creatives and professionals
Backed by the latest marketing technologies

Regular updates and meetings
Regular reporting
How It Works
As your Brisbane digital marketing agency, we can provide your growing business with the opportunity to tap into a professional digital marketing team. Let's face it, not every business requires a complete digital marketing department. However, every business would benefit from one! Access a fully staffed team of marketing managers, graphic designers, web developers, copywriters, social media experts or a PR professionals, working only on what you need, when you need it.
Digital Marketing Solutions:
Marketing Eye Brisbane can help you leverage your database, integrate your CRM, as well as develop and execute intuitive direct response programs.
AdWords & Online Advertising:
We provide strategic assistance managing and monitoring AdWords campaigns. We can create an effective online advertising strategy that delivers results and enhances your brand.
Copy writing & Content Creation:
Our talented copywriters will bring your brand story to life across any medium, including email marketing, via the art of creating connection through words.
Marketing Eye Brisbane can provide you with access to the professional digital marketing services you require, at a single monthly rate. Your digital marketing team will focus on delivering:
Brand engagement
Enhanced conversion rates
Increased brand awareness
Lead development
Targeted and effective digital campaigns
Increased sales
On budget digital solutions
Ready To Make An Impact?
Unleash A Next Level Digital Marketing Agency.
Access your own experienced team of forward-thinking, innovative and efficient marketers, graphic designers, web developers, SEO specialists, brand managers, publicists and digital marketing experts.
By ensuring digital marketing activities align with your business objectives, your savvy, market-driven team, will work together to help you reach new heights. Start your marketing success story today. Contact us to enhance your marketing immediately. Let's start your digital marketing success story.