YOUR WEB DESIGN TEAM
Unlock an experienced team of talented creatives
MAKE THE RIGHT FIRST IMPRESSION
Engage your audience. Position your brand. Get Found.
A website is your customers' first interaction with your business. Ensure your website provides an engaging first impression, clearly communicates your brand story and point of difference.
~
Incorporate clear call to actions, executed with professional design. All backed by SEO that get's your website found by the right audience.
Brisbane Website Design
Tell Your Story
From content to design and ongoing management, we create e-commerce websites, branded websites or refreshed existing websites, to effectively engage your audience, position your brand and drive sales.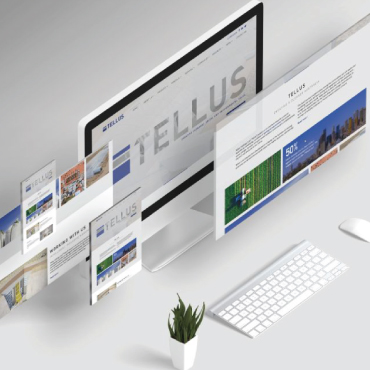 Your Expert Team
Our team of web development specialists can build your website to suit your specific needs.
let's work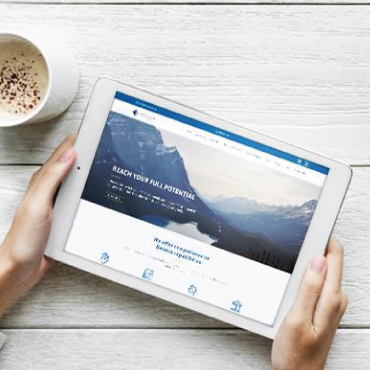 Designed for Results
Our websites are designed with your customer and brand in mind for optimal results.
let's work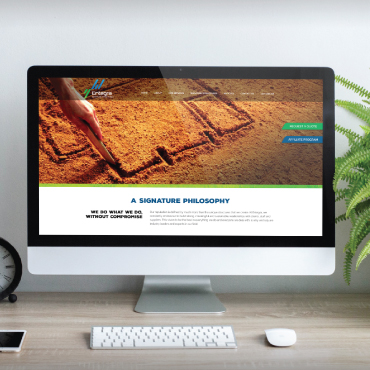 Optimised for Success
Marketing Eye has designed and developed hundreds of websites with great success.
let's work
Ready to launch your website's success story?
Expert Website Design
Get The Results You Deserve
Marketing Eye Brisbane website design integrates your unique offering into a branded story, custom marketing strategy and data capture funnel; backed by conversion rate optimisation.
Our team of experts work to craft your online success platform using leading technology, which means your website doesn't just look good, it's a highly functional marketing tool ready to use for years to come.
Your Specialist Team
When you choose a full service marketing agency to craft your new website, you benefit from a complete cross-functional team working to build not just a site, but a tool to reach your business goals.
Our team of marketers, graphic designers and web developers work together to provide:
Coordinated branding and unique selling proposition messaging across your site
Beautiful graphic design work
Strategic website copy writing designed to maximise your search engine ranking
Highly functional, user friendly website development
All sites developed to be mobile and tablet friendly
Search Engine Optimistation in the back end of your website
From content to design, let's tell your story, engage your audience, position your brand and drive sales with a website designed by Marketing Eye Brisbane. Contact us today to get started.