Marketing Eye Brisbane - Property Marketing Agency
Ready to make an impact?
Social Media & PR Management
Marketing & Communications Campaigns

Public Relations Traction
Comprehensive Marketing Workshop

Market & Competitor Research

List of Key Recommendations
Business Cards & Stationary
Digital Content Generation
Take your brand to the next level with marketing solutions that inspire.
We provide clients with differentiated and unique property marketing solutions with a strong competitive edge.
Brand Identity and Custom Campaigns

Innovative Digital Transformation

Strategic Property Marketing Solutions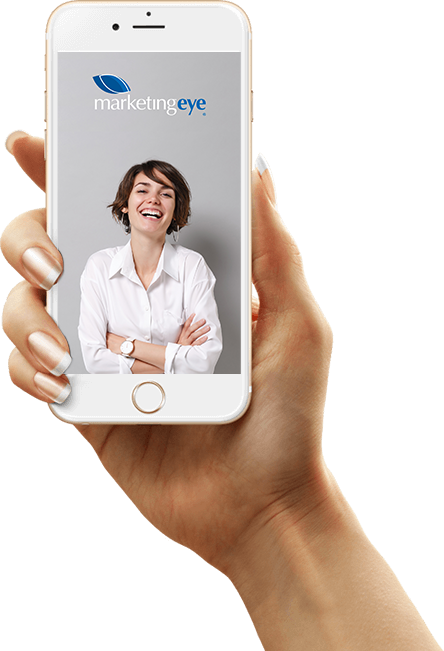 OUR PROCESS
Four Steps for Marketing Success
Marketing Workshop
In your 4-hour workshop we review your marketing activities, what you want to achieve and how you can get there.
Marketing Strategy
Your comprehensive marketing strategy includes market & competitor research, tactical marketing actions plus more.
Create An Impression
Ensure your website is on-point, with effective branding, marketing, communications, SEO and lead generation.
Marketing In Action
Your team of professional team of marketers, designers, PR, social & web managers will roll-out your marketing activities.
Your Complete Marketing Solution
What We Do
As a Brisbane property marketing agency, we are your complete in-house solution to outsourced marketing. We provide marketing consulting, website design and development, search engine optimisation, marketing strategy development, not to mention branding, identity development, media and advertising creative, campaign development, project naming, digital marketing, PR, display suite design and more.
Unique To Your Business
At Marketing Eye Brisbane we believe every client deserves a 100% unique marketing plan developed and put into effect for their unique offering and market space. Whether we are developing a full 12-month marketing strategy, or running a digital marketing campaign, we always take into account how to maximise your marketing efforts, minimise your spend and get the best outcomes across multi channels and platforms.
Your business has an incredible story to tell. As your Brisbane property marketing agency, our team is ready to catapult your brand to the top of the property leader board.
If you are ready to share your unique offering, drive growth and create long-lasting returns, talk to us today.
Ready to make an impact?
Contact us for your
custom marketing solution.